# Join our exclusive iconic brands & community of sellers, backed by more than
2 billion in annual sales.*
*trailing twelve months

With an all-star family of brands behind you, you'll gain valuable exposure while building on our mission to deliver smiles!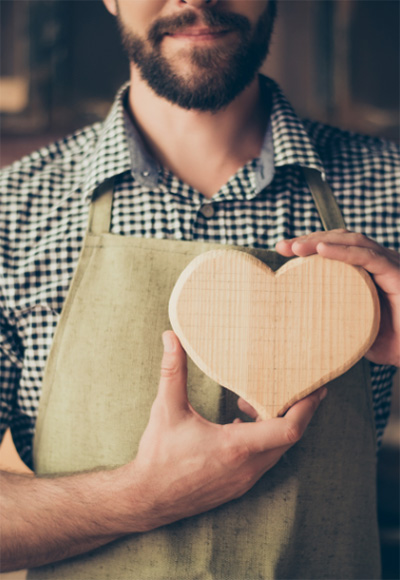 Benefits & Community
Reach new customers on our multi-brand portal with your one-of-a-kind creations and grow your business. And that's just the beginning…
All Eyes on You
Increase brand awareness and leverage marketing power that drives millions of visitors to our multi-branded e-commerce portal.
In Good Company
Become a part of our trusted Family of Brands, while joining other independent artisans with the same passion for creating.
Tools of the Trade
Cutting-edge technology, marketing and easy-to-manage seller portal to drive discovery.
Boost It Up
Opportunity to drive revenue & profit growth and experience sustainable long-term growth.

We want to share your story
Whether you're just starting out, or already have a loyal customer base, we'll help you broaden your reach even further. By featuring you and your unique designs on our site, you can grow your audience, while showcasing the passion you have for your craft.
Start Selling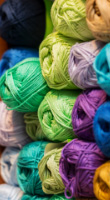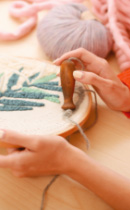 FAQS
Here are some commonly asked questions about selling on Marketplace. Don't see what you're looking for? Just ask.
How does the Marketplace work?

+

The Marketplace is a self service portal, for unique sellers to upload their one-of-a-kind products. Products are approved based on their fit into the 1800Flower.com Marketplace assortment. Sellers manage product set up, price, shipping and inventory all on the platforms.

What is the commission structure to participate?

+

The Marketplace is 25% commission. If there's a promotional discount, that's deducted first and then the 25% is calculated — i.e. selling price + shipping amount x .25 = commission or selling price + shipping amount – discount x .25 = commission.

Sellers are paid net 30. When setting up your account on the platform, you will complete your bank information where you would like to be direct deposited.

What can I sell on 1800Flowers?

+

With 1800Flowers.com marketplace we are looking for unique products to offer to our customers. Products that tell a story, send a heartfelt message to the special people in their lives. Baby, children and food products require additional insurance along with compliance documentation before being uploaded.

What is Celebrations Passport?

+

The Passport program is our enterprise shipping program. Customers in the Passport program receive free ground shipping. Not all products are Passport eligible. By opting in for Passport, your products become Passport eligible. If you opt in for Passport you would absorb the shipping cost. As you can expect, Passport customers look for Passport eligible items before non-eligible items for purchase.
More About Marketplace Sellers
Become a Seller Today!
We would like to welcome you to our new Seller Marketplace. Here you will be able to apply to be added to our world class family of brands. Our new seller center will allow you to manage your goods online. Our Seller Marketplace will also feature our sellers with special spotlights giving a summary of who you or your company is and what you stand for.