Member Exclusive Offers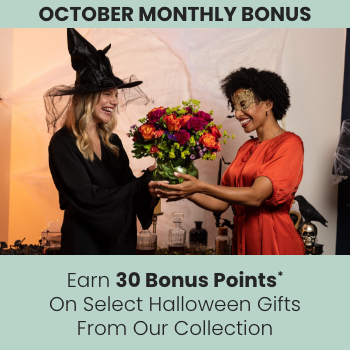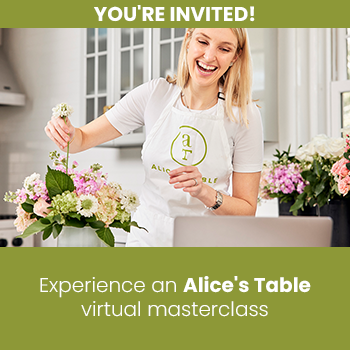 ENJOY YOUR PASSPORT BENEFITS ACROSS OUR FAMILY OF BRANDS










Our Rewards Program Frequently Asked Questions by Category
What is Celebrations Passport?
Celebrations Passport is your go-to for all things gifting! It is an annual membership that rewards your gifting with free standard shipping / no service charge and other benefits across our Family of Brands. The more you engage with us, the more perks and benefits you'll earn.
How do I sign up or renew my membership?
Signing up is easy! Simply add a Celebrations Passport membership to your cart and checkout as normal. You will automatically start earning points and be signed up to receive emails from Celebrations Passport.
Your membership will automatically renew at the end of your membership. If you would like to renew early or update your payment method, visit your My Account page and select 'Renew'.
If you already have an active membership, just sign in to start earning points!
What is the Free Ship benefit?
Celebrations Passport members get free standard shipping on carrier-delivered gifts and no standard service charge on florist-delivered gifts. Your shipping benefit will be automatically applied at checkout – just remember to make sure you're signed in!
Expedited and weekend options may be available for a surcharge.
Wine gifts ship for a discounted flat fee of $5 for Celebrations Passport members.
When did the points launch?
All Celebrations Passport members automatically began earning points for their purchases starting on November 1, 2021. Gifting Tiers and the benefits within each tier launches in January 2022. If you had an existing Celebrations Passport membership before November 1, 2021, you automatically began earning points.
How do I view my rewards history?
Do I keep my points and benefits if I do not renew my membership?
You must be an active member to retain your points and tier. If, for some reason, your membership does not successfully auto-renew, you will have 30 days to re-enroll to retain your points and tier.
Do I need the Celebrations Passport app to be a member?